Skip to Main Content
It looks like you're using Internet Explorer 11 or older. This website works best with modern browsers such as the latest versions of Chrome, Firefox, Safari, and Edge. If you continue with this browser, you may see unexpected results.
Determining Eligibility
An evaluation is the first step to determining eligibility under the IDEA. In some cases, a functional assessment may also be done as part of an evaluation but it is not necessary nor is it the same thing. A functional assessment identifies behavioral problems while an evaluation identifies issues that interfere with the child's academic progress.
The evaluation may be conducted by the school district free of charge to the child's family or the child's family may conduct a private evaluation at their own cost. Conducting a private evaluation does not preclude the family from obtaining a free evaluation as well.
If the child's family opts to have an evaluation done by the school district and the child's family disagrees with that evaluation, then the child's family has the right to request to have an independent educational evaluation (IEE). An IEE is a private evaluation that is paid for by the school district.
Who qualifies for an IEP?
The IDEA requires that an IEP be developed and implemented for children whose academic performance is adversely affected by one of the following conditions only:
Intellectual Disability
Hearing Impairment
Speech or Language Impairment
Visual Impairment
Serious Emotional Disturbance
Orthopedic Impairment
Autism
Traumatic Brain Injury
Other Health Impairment
Specific Learning Disability (SLD)
This applies to children aged 3 and up.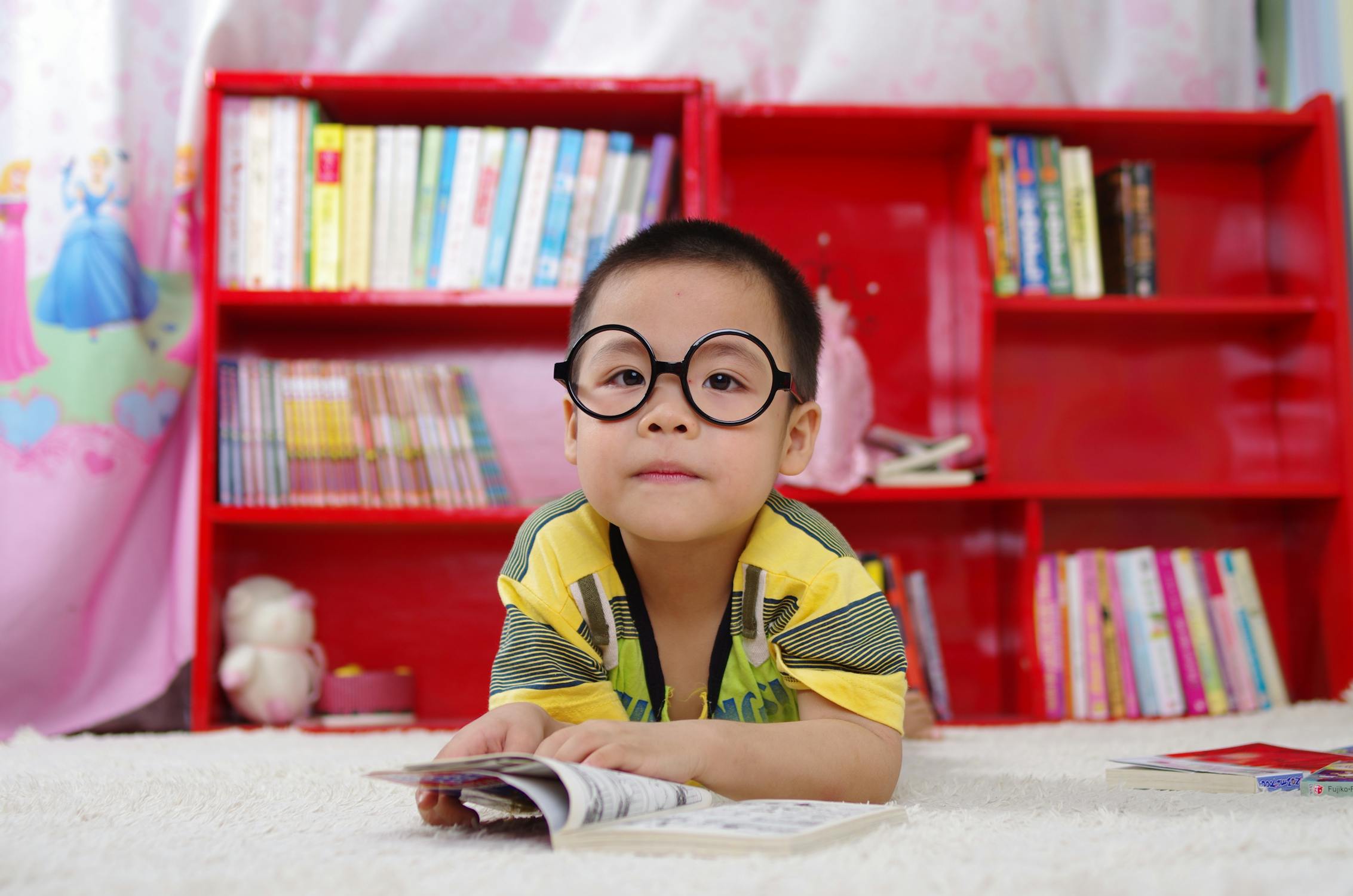 Early Intervention
An infant or toddler, under the age of 3, may be found eligible under IDEA if the child:
Is experiencing delays in cognitive, physical, communication, social or emotional, or adaptive development.
OR
Has been diagnosed with a physical or mental condition that will probably cause a developmental delay AND
Has an additional health problem such as a chromosomal abnormality or disorders secondary to exposure to toxic substances, among others
​OR
At-Risk Infants and Toddlers
"At-risk infant or toddler means an individual under three years of age who would be at risk of experiencing a substantial developmental delay if early intervention services were not provided to the individual. At the State's discretion, at-risk infant or toddler may include an infant or toddler who is at risk of experiencing developmental delays because of biological or environmental factors that can be identified..."
Child Find
"The State must have in effect policies and procedures to ensure that all children with disabilities residing within the state...and who are in need of special education and related services, are identified, located, and evaluated; and a practical method is developed and implemented to determine which children are currently receiving...services."